Scrap Car Removal Oamaru, North Otago
Car Wreckers Oamaru is one of leading Car Removal and Scrap Car Recycling services in Oamaru and its suburbs. We provide free car removal service and pay you the best cash on the spot for your unwanted vehicles, whether they are old or damaged.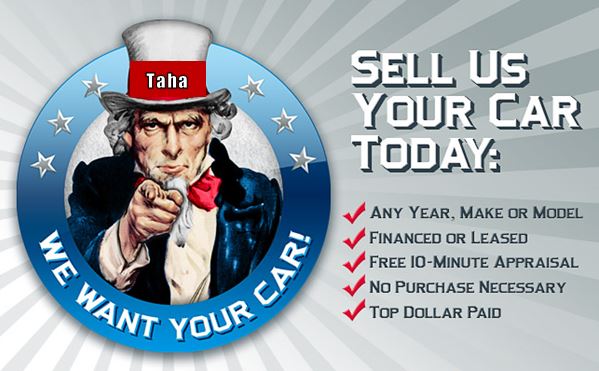 Looking for professional Car buyers Oamaru? If so then you have landed at the right page. At Car Wreckers Oamaru, We are expert in buying old cars or damaged cars or used cars or scrap cars. You will assuredly gain good amount of money by selling your car in Oamaru. Before propelling further please makes sure you have all the documents for e.g. proof of ownership with you.
Car Wreckers Oamaru specialize in Car dismantling, vehicle pick up, vehicle wrecking, car salvage, truck parts, vehicle towing, scrap car recycling, and scrap metal.

Cash for Car Wreckers Oamaru
At Car Wreckers Oamaru we offer these services:
our services
Car Wreckers Oamaru team has years of experience with handling automotive waste products as they have cleaned up properties all across North Otago region and recycled thousands of junk and wrecked cars and trucks. Throughout the salvage process where parts are retrieved and metal is cleaned for resale, Car Collection ensures that proper handling and disposal of such waste materials. The environment is further assisted by Car Wreckers Oamaru since the recycling of junk autos means less raw products are required to make new parts and materials. Used cars and trucks are also purchased by Car Wreckers Oamaru.
We observe the strictest environmental regulations through the entire scrap car cycle, including hazardous fluid collection, wheels and tire recycling.  You are guaranteed the best price for your unwanted vehicle, because we don't rely on outside services to collect your junk car or to dispose of it.