Wellington Auto Recyclers Yard
Scrap Car Recycling Junk Vehicles for Cash Wellington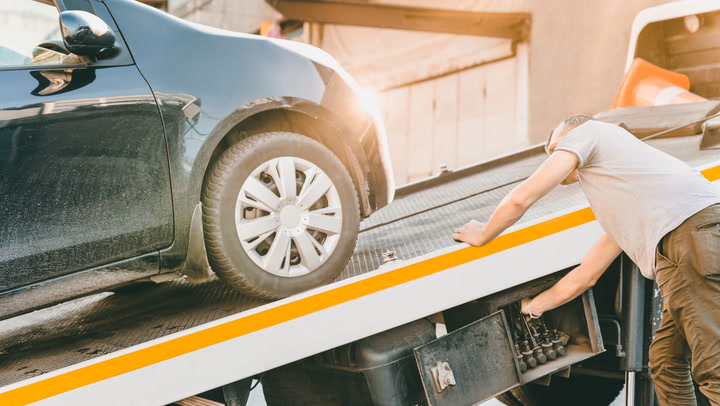 At Car Recycling Wellington, to get the best prices for your scrap car from our Wellington recycling centers, simply type in what your car is, and your postcode. You'll instantly be shown the best scrap car prices from our recycling centers in your area. You'll be given the choice of dropping your old car off at one of our Wellington recycling centers, or you'll be able to arrange for us to collect your car for free. Your car will be recycled to the highest standards at one of our authorized scrap car recycling centers.
0800576911 car recycling wellington, Tawa, Kapiti, Upper Hutt, Lower Hutt, Porirua, Paraparaumu
Unwanted, broken, bent, old, and useless cars, you want to get rid of them, Hazara Auto Removals want them.
Get Cash for Your Junk Vehicle
Car Recycling Wellington service is safe, easy and fast!  Save time and money.  If you have more questions, take a look at our website carcollection.co.nz or if you are ready to get started and talk to us, take the first step now.
Car Recycling Wellington remove vehicles nation wide all types of Vehicles – cars, vans, utes, 4WD and trucks  buyers. We are experienced  professional scrap removers, car removers, auto wreckers. Car Recycling Wellington buy all states of vehicles even junk and in any condition running not running, broken, damaged, de-registered, No WOF! No worries!
Car Recycling Wellington
Car Recycling Wellington pay top Cash for any Car, Van, Ute, 4WD and trucks. We are Wellington local scrap car buyers and have a wide range of car transporter to pick up all sort of vehicle.
We work hard for  better tomorrow by caring about today's environment. We believe in 100% recycling. We do our bit for the environment by providing the best service for unwanted car removals throughout New Zealand. It's not only free of cost but we pay up to $6,000 in cash. We buy any conditions vehicle, Dead or alive, Registered Runner, De register, Rusted, No WOF, No Rego even scrap cars all are welcome, Car Recycling Wellington buy from 1995 to 2022 for earlier model cars we pay a minimum price for them depending on the current scrap metal prices.
Easy – we buy any car new or used up to $6,000!
Fast – walk away with your money in just 30 minutes or less!
Fairness – you'll get a fair market price for your unwanted car!
Visit your local auto recycler yards: