Auto Salvage & Recycling Christchurch
Best Way to Recycle your Unwanted Vehicle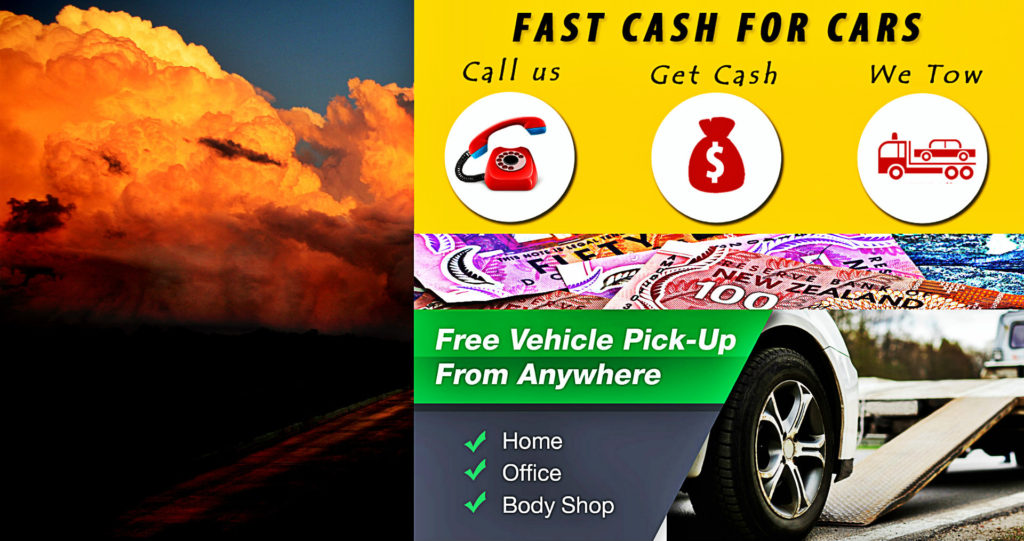 Car Disposal Christchurch has a network of salvage yards across New Zealand who pay cash for unwanted vehicles, high-mileage cars, damaged, wrecked or just plain worn out old cars as well as junk vans, trucks and SUV's. They don't have to be running for you to get good cash. Our towers cover every town, city & county in Canterbury – car removal is always reliable, fast & FREE. Whether you have an older car or you are just want to convert your used vehicle for cash quickly, we are a one-stop shop.
If you really want to have cash now from your unwanted vehicle, you don't have to think twice. This is just as easy as ABC:
A.   First, call us on 0800576911 and then we will send a team member to have a look at your vehicle, your life will be much easier because there will no longer be something which gets too much space in your garage.
B.    Our well train consultant is going to assess your car, about how long your car was being used, the condition of the each part in your vehicle and the quality that's left of it which can still benefit customers who might be willing to buy them.
A simple negotiation of how much the cash for car would be. Cross your fingers that you'd get a good number. After the agreement, they are going to tow your car on the exact same day if you are just within the neighborhoods of Christchurch.  Great deals can run up to $7,00o
Want to sell that old car in your garage? Car Disposal Christchurch in Canterbury will buy your unwanted car or 4×4, and pay you cash on the spot! Any vehicle model, any year, or any condition – we will pay you cash for your car today! Serving Canterbury wide, Car Disposal Christchurch will buy salvaged, damaged, wrecked, non-running cars and vehicles and put cash in your pocket today. We will come to your location, pay you cash in hand, and tow away your unwanted car. Car Disposal Christchurch specialize in Truck dismantling, vehicle pick up, vehicle wrecking, car wreckers, auto parts, vehicle towing, scrap car recycling, and scrap metal.
Car Disposal Christchurch
Car Disposal Christchurch, Rangiora, Khaiapoi, Lincoln, Rolleston, Springston, Akaroa, Leeston, Woodend, Oxford, Darfield, Kaikoura Hanmer Springs, Culverden, Hawarden, Waikari, Waipara, Amberley, Kirwee, Hororata, Dunsandel, Methven, Rakaia, Ashburton, Fairlie, Timaru, Waimate, Twizel…
Visit our branches in Auckland car disposal, Wellington car disposal & Dunedin ca disposal.