Auto Dismantling Yard Christchurch
What could be better news? Car Collection give you instant cash for your car and what's more the deal comes with Free Car Removal in Christchurch too!
Wait no more. Give us a call and we will take your old car off your hands and give you instant cash for it.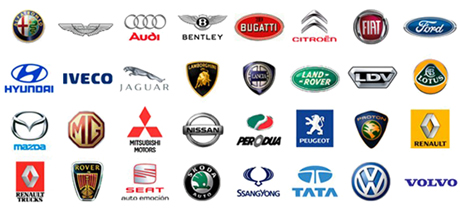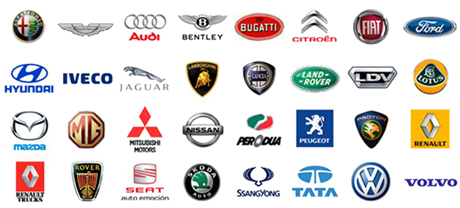 Car Dismantler Christchurch Offer Quick Service and Top Dollar From the worst crap up to the newest BMW, we come to your location and will provide a tow for free. We offer a top-class estimate and a haggle free environment on any truck or automobile.
There's no better choice, because we already have plenty of cars wanted in Christchurch and the whole region of Canterbury. Car Dismantler Christchurch is sought after by customers who are looking for perfect broken car collection. If you are residing within Canterbury, then you are one of the lucky people who can experience the great deals they are offering, such as a free charge of towing your car when you just live within the place. Thinking about a free towing which can turn to instant cash, running up to $9,000 is a sweet offer.
Why Car Dismantler Christchurch?
Quick Evaluations – Quick Payment
Safe Secure Transactions
BEST OFFERS on higher value vehicles
GUARANTEED OFFERS. No Inspections
Free Towing – No Hidden Fees
All Makes and Models
Licensed, Bonded & Insured
We pride ourselves on being New Zealand's leading Environmentally Friendly car collection company.
A HASSLE-FREE EXPERIENCE
Car Dismantler Christchurch is Canterbury's leading serving group of specialist auto parts dismantlers. Our 10 wreckers members wreck and dismantle all makes and models of cars, utes, vans and commercial vehicles. Our local Canterbury auto wreckers have large stock holdings of used and recycled auto parts.
Having been in the business for so many years, we know exactly what and how to do what it takes to get you the most hassle-free experience ever.
Unwanted Car Removals Christchurch
Scrap Cars Recycling Christchurch
Pickup Cars, Car Body Removal Christchurch
Disposing Scrap Cars Christchurch
Collection Scrap Cars Christchurch
Scrap Cars Pickup Christchurch
By calling 0800 576 911 you will be able to book that unwanted vehicle to be picked up. If the vehicle is still complete we will PAY YOU $$$$ to remove it for you. If not complete Car Collection will still pick it up for a little cash your way.